Fenwick has a rich tradition of using publications to market the firm. They all follow a traditional reinforcing cycle starting with an email sent via Marketo to subscriber lists or links in social media posts that drive people to the webpage. The webpages are usually an executive summary that link to a more complete PDF.
Intellectual Property Bulletin
The

Intellectual Property Bulletin

, a quarterly, has been in continuous publication since 1996. Initially published as a print publication which was mailed to subscribers, we updated it to all-digital publication in 2016.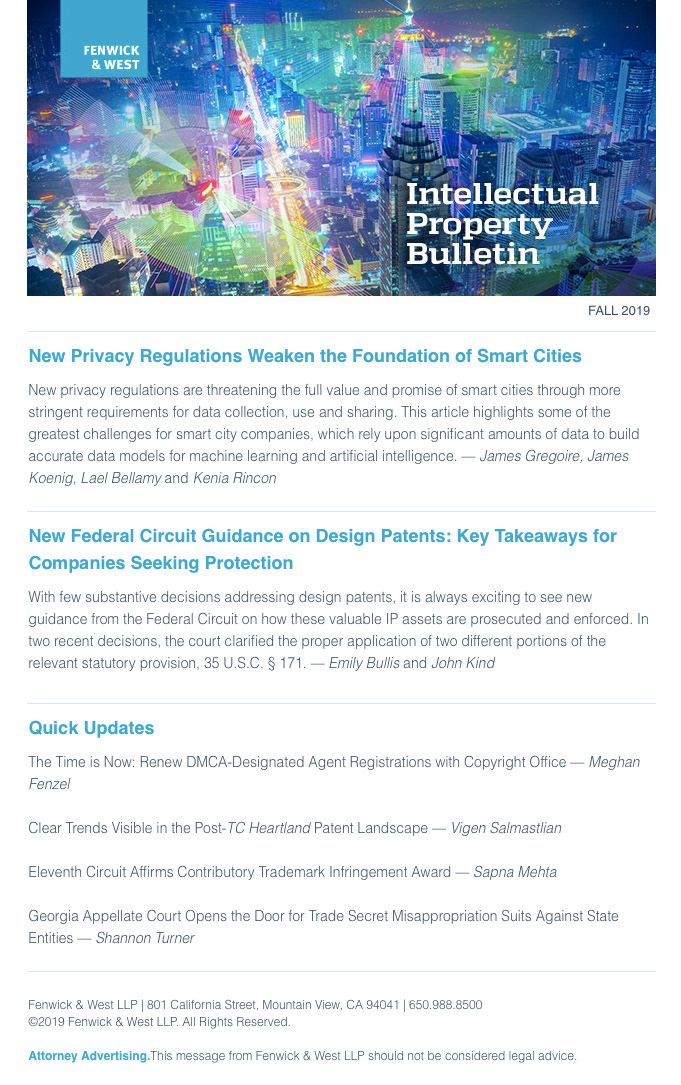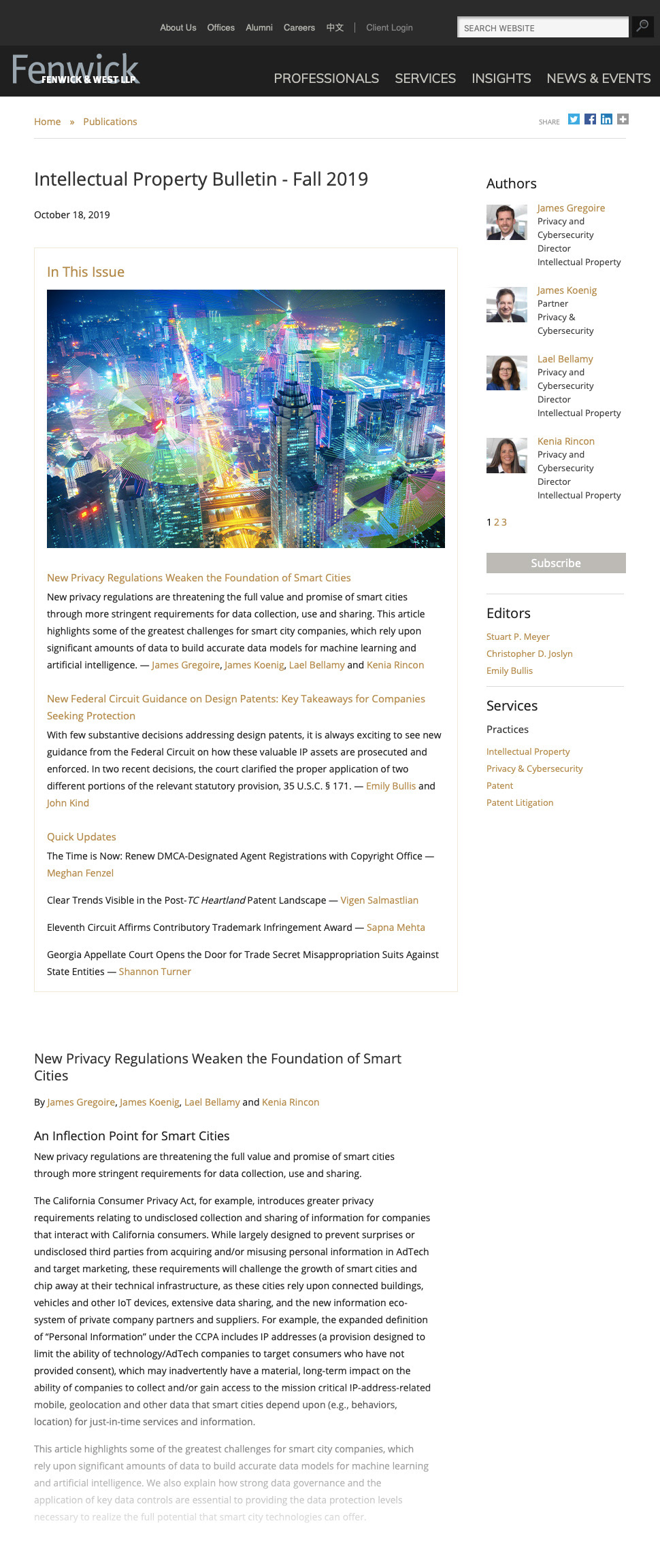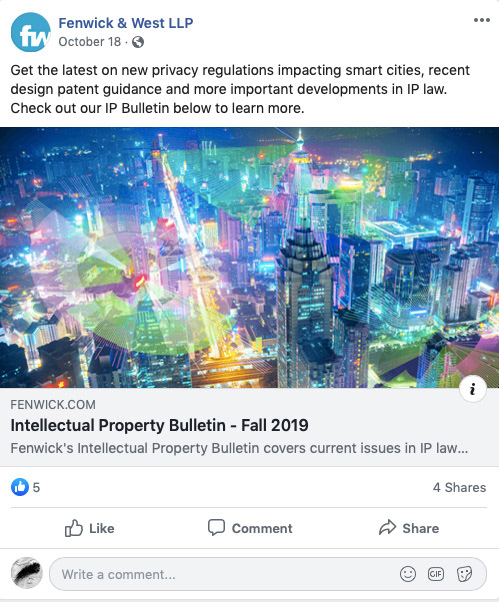 Past Intellectual Property Bulletin topical photo collage images.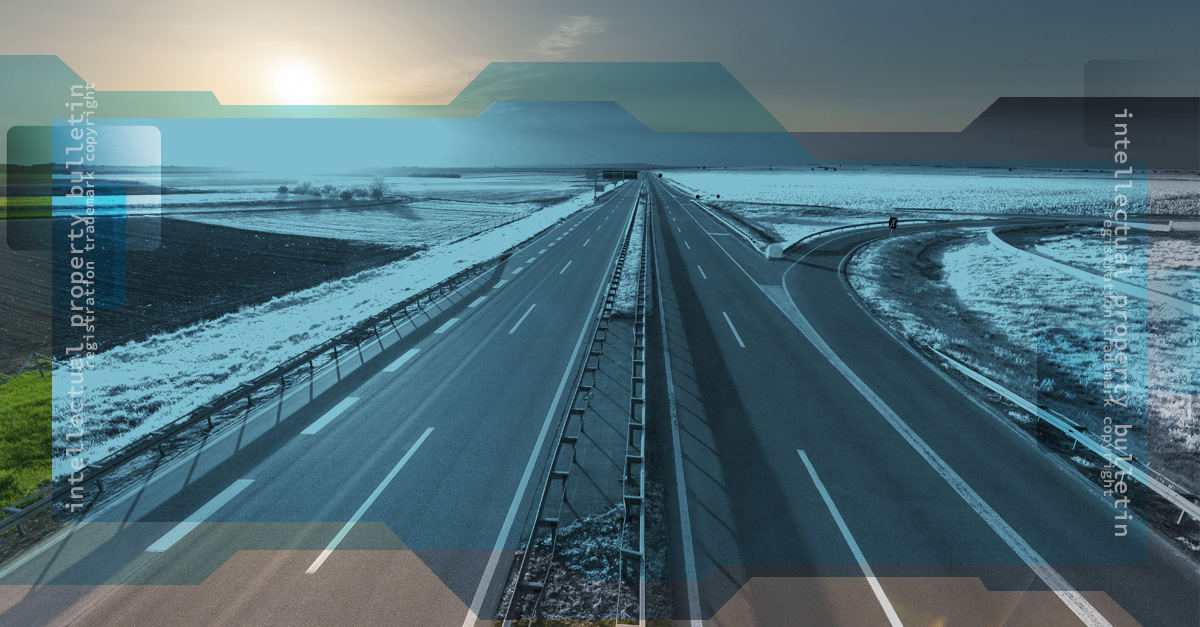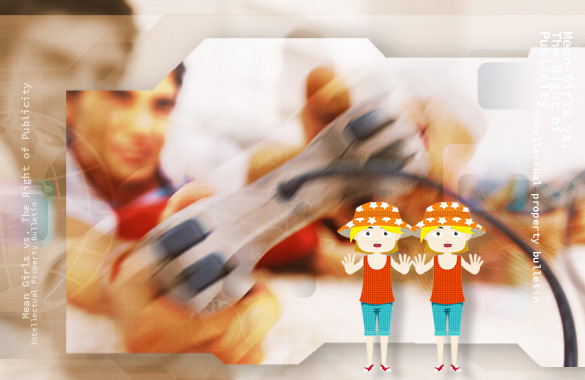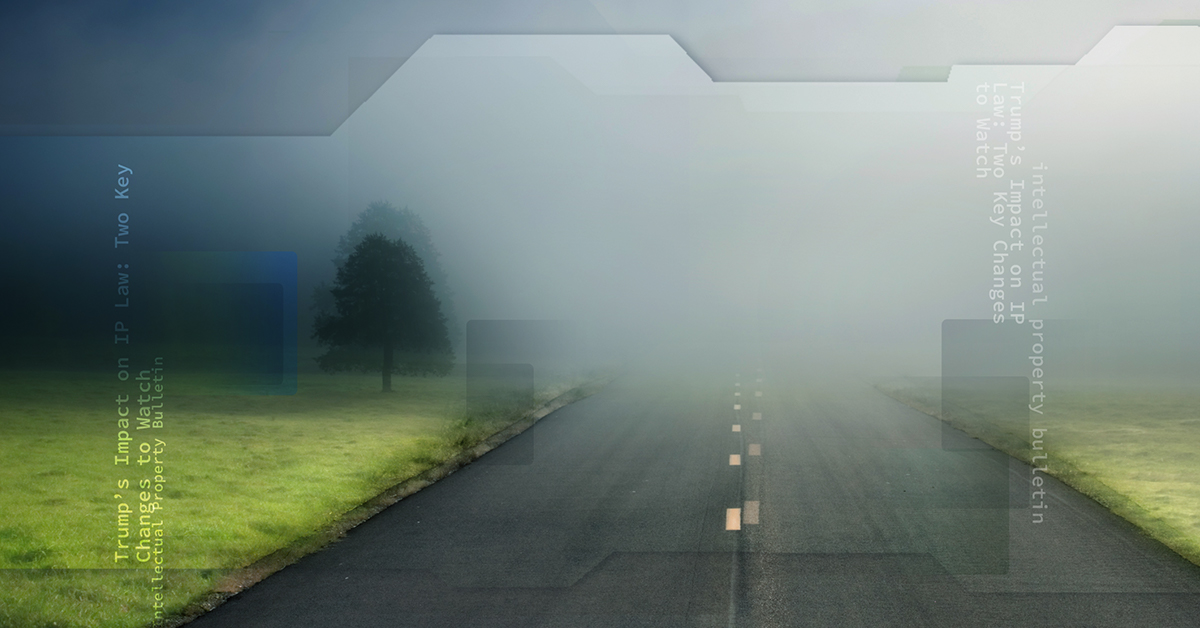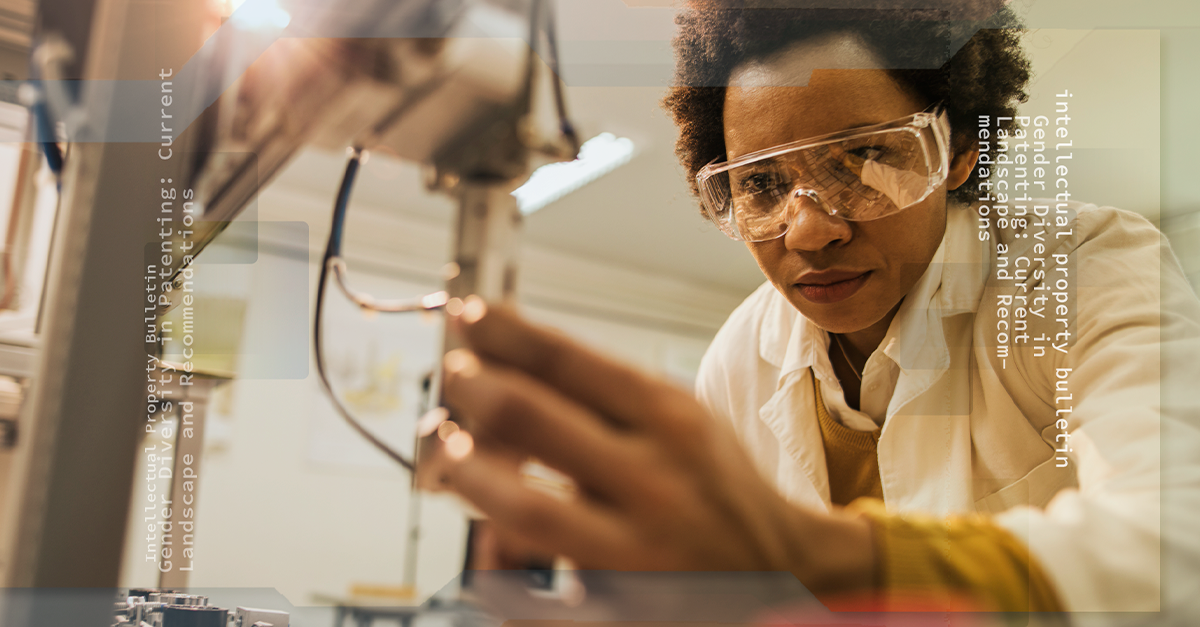 Silicon Valley Venture Capital Survey
The Silicon Valley Venture Capital Survey has been published since 2000, first as a two page word document that was mailed, it was moved to an all digital publication in 2012. It has the largest readership of all the publications on the website and is translated into Chinese, Hebrew and Portuguese. Download the English version here.